The EMETSEEI Institute was founded on the belief that every student can learn. Our primary mission is to serve the community as an EMT paramedic school.
Enjoy this video and see where EMETSEEI Institute can help change your life and help you into the career of medicine.
What does this mean to be in an EMT paramedic school? A learning experience that cannot be compared with other EMT training schools. On top of experience, our professional staff has multiple Instructor certifications from CPR, ACLS, PALS, ITLS, TCCC, TACMed, Active Shooter, and Incident Command, to name a few. Our classes in Rockledge hold no more than 25 in each course to provide a team-oriented learning environment. Our students complete the paramedic training school with the knowledge that will offer them an opportunity to pass the State Exam and the skills to take care of patients appropriately and professionally.
At EMETSEEI Institute, we are an institute of Welcome & Belonging!
The EMETSEEI Institute was founded on the belief that every student should feel welcome in our programs and have a sense of belonging. Prehospital medicine begins with EMT then with a commitment to paramedicine your can start your journey to Paramedic. This training in the field of medicine can be the next step towards Nursing, Physician Assistant, or Physician. Bottom line, a career in medicine is a lifelong commitment, people will always need our kindness, empathy, compassion, and help.
Future students and parents, please take a few minutes to watch this video that represents our commitment to our students.
Sincerely,
Jeffery D. Gilliard, PMD/NRP/CCEMTP/FPM, MEd.
President/CEO, EMETSEEI Institute Inc.
Popular EMS Continuing Educational Programs
Basic Cardiac Life Support

International Trauma Life Support

Air Medical Crew National Standard Curriculum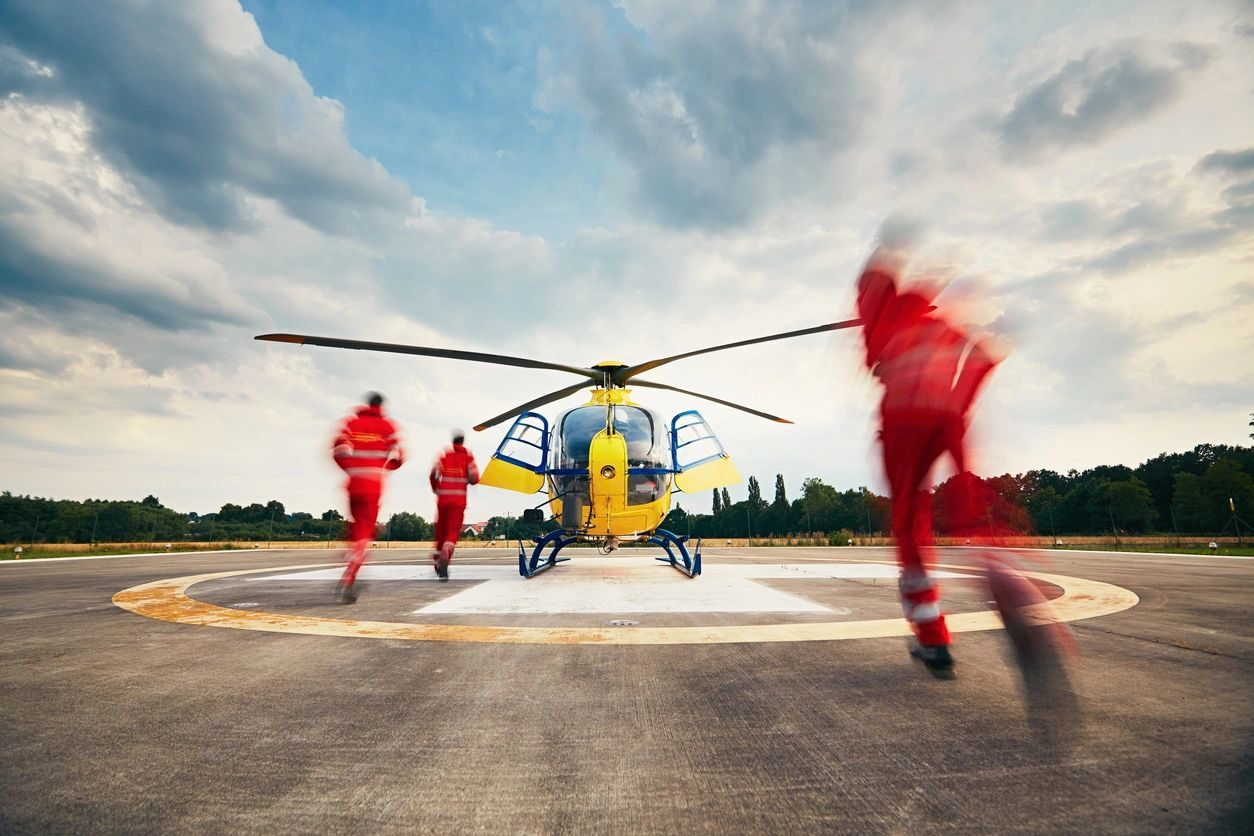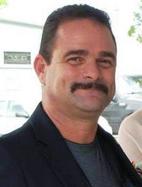 Jeffery D. Gilliard, President/CEO, PMD/NRP/CCEMTP/FPC, MEd, formed EMETSEEI Institute in Rockledge with Dr. Soard in October of 2015. With over 40 years of EMS experience, Mr. Gilliard serves as the program director and brings specialized experience in EMT and Paramedic school academics. As CEO Mr. Gilliard brings a combination of leadership styles and developed EMETSEEI Institutes' corporate vision:
"Be inspiring, innovative, and be resilient as an organization that your staff, associates, and students love, stakeholders trust, partners value, and fellow educators respect."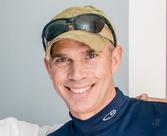 Mark Ocepek, Vice President, PMD/NRP/LEO/TPM, MS, is a State of Florida licensed Paramedic and Police/SWAT officer currently serving as a SWAT team Paramedic and Rifleman. Mr. Ocepek received his bachelor of science in business management and master of science in criminal justice and countered terrorism from Norwich University – The Military College of Vermont.

Todd Soard, Vice President, Dean PMD/NRP/MRP/MED/Ph.D. educational psychology, heads up our EMT and Paramedic school assessment team in Rockledge. The EMETSEEI Institute team uses a series.
Paramedic and EMT Graduates
Here is what some of our graduates have to say:
Beyond Impressed, EMETSEEI Course was simplified to my needs and understanding!
Provided with more than enough knowledge to exceed in my field!
All instructors had an abundance of experience in the field.
EMETSEEI stresses the importance of hands-on learning!
I am more confident in myself and my ability due to my experiences at EMETSEEI.
I learned a great deal, was challenged, and I feel like I improved a lot during my field internship!