Initial Training, Live & Hybrid Courses to Make You Job-ready
Initial Training, Live & Hybrid Courses to Make You Job-ready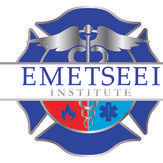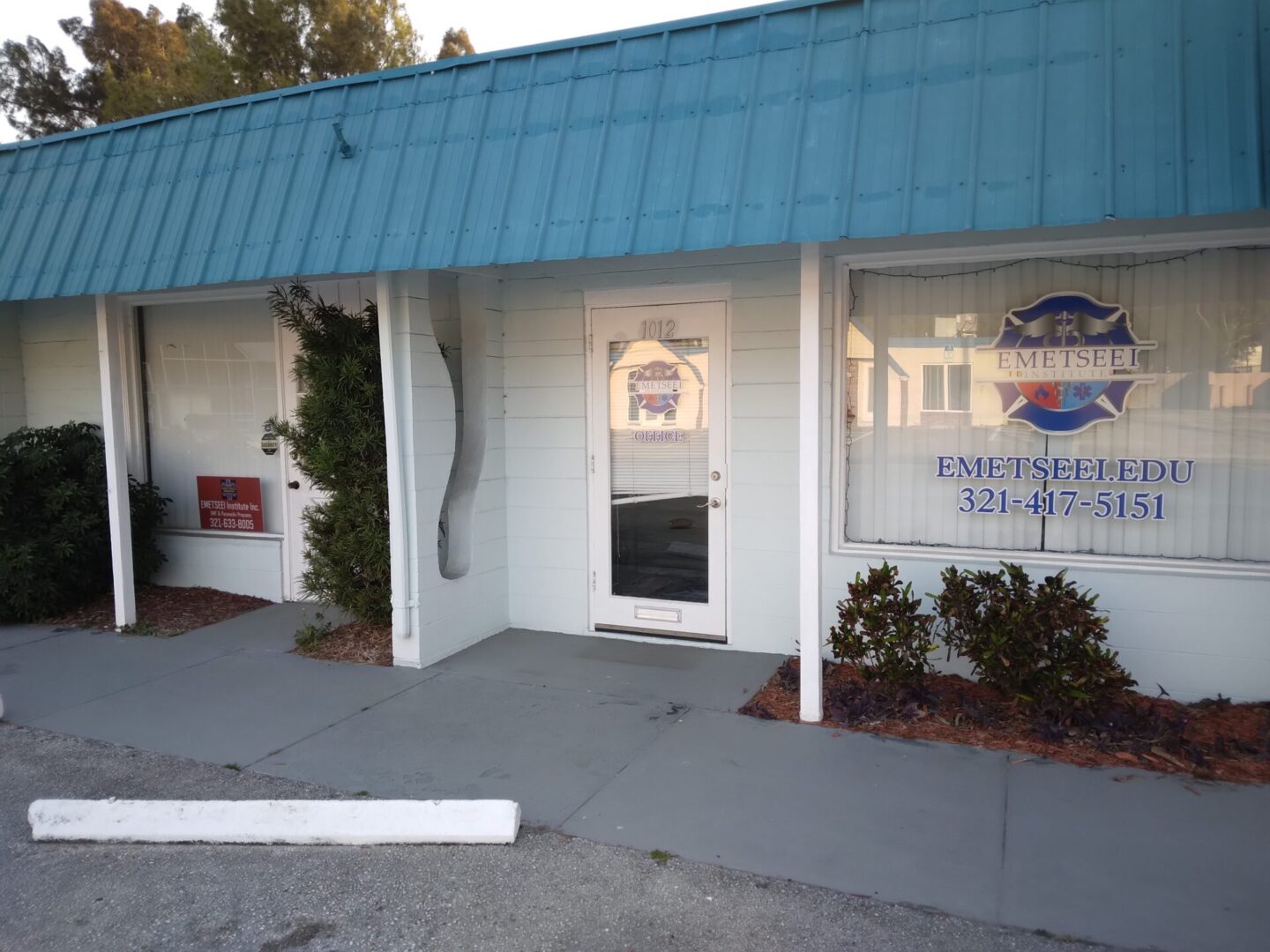 EMT Paramedic School in Rockledge, Florida
EMETSEEI Institute is an accredited EMT Paramedic school in Rockledge, Florida. We are accredited by Middle States Association of College and Schools, a Florida Department of Education (CIE) and Bureau of EMS-approved institution that offers EMT and Paramedic education.
"The EMETSEEI Institute Paramedic program has been issued a Letter of Review by the Committee on Accreditation of Educational Programs for the Emergency Medical Services
Professions (CoAEMSP).
This letter is NOT a CAAHEP accreditation status, it is a status signifying that a program seeking initial accreditation has demonstrated sufficient compliance with the accreditation standards through the Letter of Review Self Study Report (LSSR) and other documentation.
Letter of Review is recognized by the National Registry of Emergency Medical Technicians (NREMT) for eligibility to take the National Registry's Paramedic credentialing examination(s). However, it is NOT a guarantee of eventual accreditation.
To contact CoAEMSP:
214-703-8445
www.coaemsp.org
To find out more information, call us at (321) 417-5151 or email us at [email protected].
EMETSEEI Institute also functions as an NAEMT training center: TC# 7555 For continuing education courses, click below.
Want to Earn a College Degree with EMETSEEI Credits
EMETSEEI Institute has entered into an MOU with Columbia Southern University, click here for the details. 
Columbia Southern University is proud to serve EMETSEEI Institute students in their academic endeavors. We are committed to making your transition to CSU as smooth as possible.
We want to make your transfer as easy as possible. That's why we are offering the following benefits.
Transfer Previously Earned EMETSEEI Institute Credits
10% Tuition Discount
Assistance with TA and VA Benefits
Math and Writing Assistance Available
No ACT, SAT, GRE or GMAT Required
Ready to Get Started? Contact our admissions team today.
For EMT/Paramedic/Nurses/Physician continuing education courses, call 321-633-8005 or see our programs offered at  EMETS Inc


EMETSEEI Institute was founded on the belief that every student can learn. Our primary mission is to serve the community as an EMT Paramedic school and ensure our students are job-ready.
To create learning success stories, one student at a time.
EMETSEEI Institute in Rockledge is an accredited Florida licensed school from the Florida Department of Education CIE and the Florida Bureau of EMS.
EMETSEEI offers live and hybrid courses worldwide that meet the requirement that is set by National Registry and other providers for testing purposes. With the variety of course schedules provided, students can find a program to meet their needs and allow them to succeed.
Call to find out when our next EMT program or  Paramedic program will begin (321) 417-5151! You can also email us at [email protected]
Our EMT programs start every ten weeks!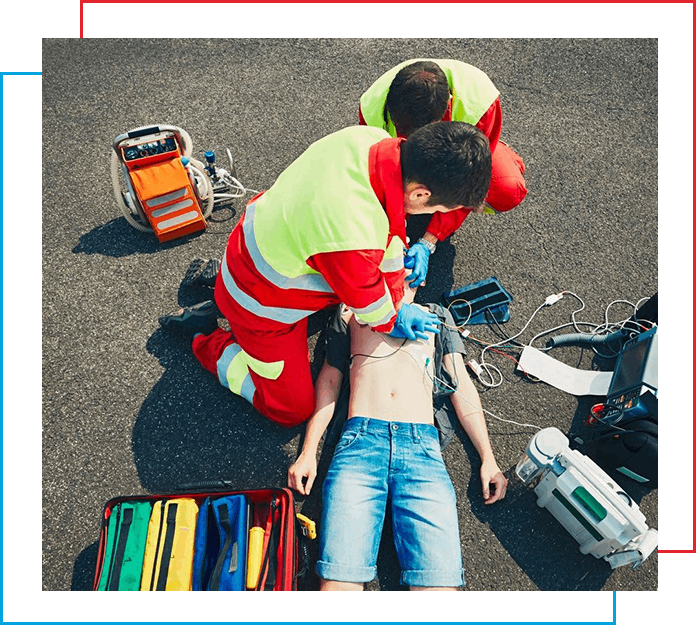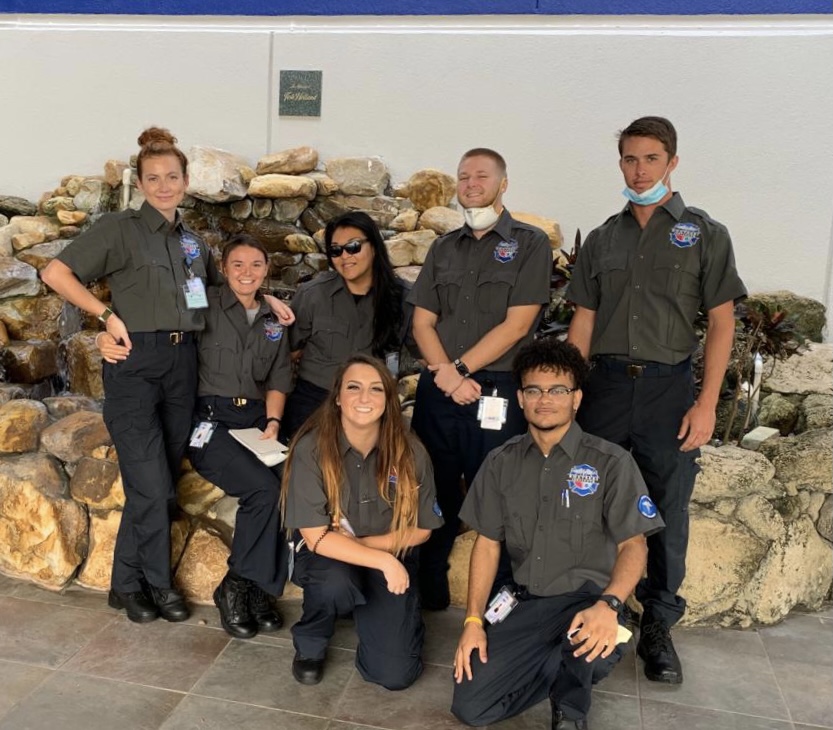 Passing the program and State exam depends on you, the student. However, each student is afforded the ability to tap into some of the finest and most experienced Paramedics that will help you in your EMS career. EMESTEEI EMT and Paramedic students are offered the opportunity to come out with the needed certificates to put them on top in the hiring process.
Call our office for more registration details at (321) 417-5151